In recent years, Lean Management and Lean Manufacturing have gained significant attention among various industries. The philosophy of Lean is rooted in the skillful and economic management of organizational resources, particularly manufacturing processes.
The term "lean manufacturing" refers to the introduction of changes to the organization of manufacturing processes, supported by a philosophy that aims to minimize waste and improve efficiency. The genesis of this concept can be traced back to the Japanese automaker, Toyota, and their manufacturing method that focused on kaizen.
Lean Manufacturing is a management philosophy that systematically eliminates waste from manufacturing processes using a set of synergistic practices.
According to Taj, Lean Manufacturing is a set of concepts, principles, methods, procedures and tools that are used to improve production flows without additional resource requirements.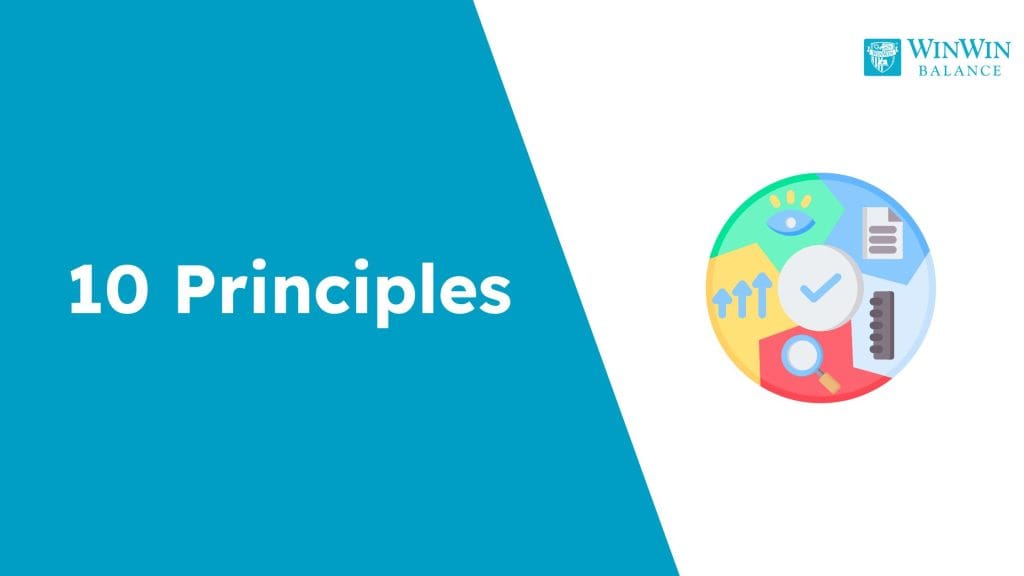 10 Rules of Lean Philosophy:
New problems meand new growth opportunities,
Ask "Why?" five times (the 5 Whys method and technique) to try to reach the root cause of the problem,
There is no "no" word. Everything is possible,
Everyone ideas are equal,
Improvement has no end,
Consider only solutions that can be implement,
Be open minded
Choose simple solutions instead of making something fully perfectionist,
Use ingenuity instead of money,
Continously corect mistakes.
The Lean Manufacturing philosophy is deeply rooted in the belief that by eliminating waste, companies can enhance their productivity. The elimination of waste refers to any activity or process that does not add value to a product or service and only results in extra costs for the company. Therefore, Lean focuses on identifying these activities and systematically reducing them from the production process.
Lean's systematic approach to manufacturing has various benefits, including improved efficiencies within organizational processes leading to increased productivity levels and reduced operational costs. Additionally, Lean Philosphy empowers management teams with insightful data needed for informed decision-making.
At its core lies a set of principles focused on improving efficiency while minimizing input wasted during production.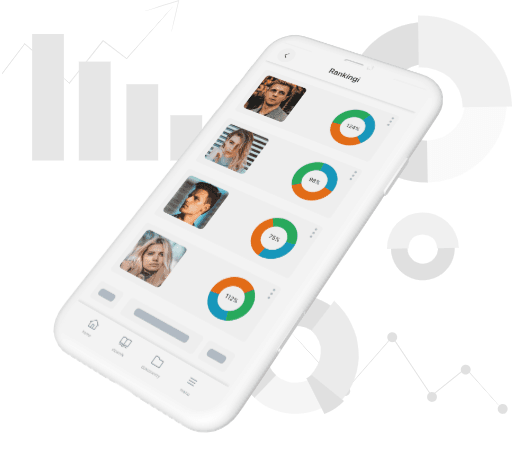 How to implement Lean?
We have already discussed the goals and principles associated with lean management, lean manufacturing, lean software, lean principles, and lean systems. Now, let's explore how these concepts are commonly put into practice. Implementation typically follows a formalized approach and encompasses the following key elements:
Appointing a dedicated role responsible for overseeing the implementation of lean practices, such as lean management or lean manufacturing. This person is accountable for appropriately training employees in lean methodologies.
Introducing a structured system for submitting improvement suggestions, which can be in either paper or electronic format. Employees can submit their ideas either to a designated lean ideas box (discussed further below) or directly to the individual responsible for implementing lean practices.
Decision-making process to assess and determine the acceptance or rejection of proposed changes. The decision may involve the person responsible for lean implementation, other employees, or the supervisor of the individual submitting the idea, depending on the nature of the proposed improvement.
Implementing accepted changes based on the approved proposals. Once an idea is accepted, the necessary steps are taken to put the suggested improvement into action.
Communicating information about accepted proposals and recognizing and rewarding individuals for their outstanding contributions to the implementation of lean practices. This serves as motivation and encourages a culture of continuous improvement.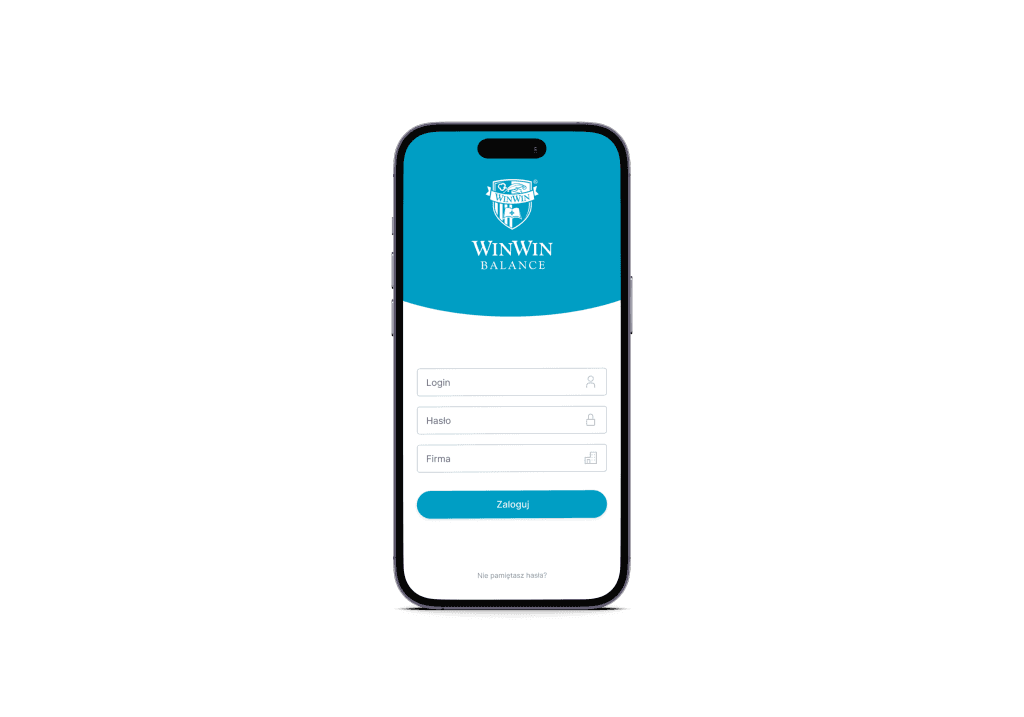 Lean Workers Suggestions System
The lean suggestion system focuses on collecting ideas and suggestions from employees involved in production processes. To facilitate this, a visible and easily accessible lean ideas box is placed in a prominent location or just simply WinWinBalance application. Employees can complete forms with their improvement suggestions and submit them in the app. While this method is relatively simple to implement, sustaining employee participation can be more challenging. Typically, a few ideas are submitted initially, but over time, the box may remain empty due to various factors.
There could be several reasons for this phenomenon:
Procrastination or a lack of follow-through in implementing lean ideas.
Lack of motivation or engagement among employees.
Absence of a well-established culture of continuous improvement.
Therefore, fostering a culture that encourages and supports continuous improvement is a crucial factor in sustaining the lean practices mentioned earlier, including lean management, lean manufacturing, lean software, lean principles, and lean systems.
But with WinWinBalance your suggestions box will be full of ideas and changes! That's because of continous feedback which is also provided by WinWinBalance. Don't miss out and go to our webpage to know more about this system which will bring your company to the next level!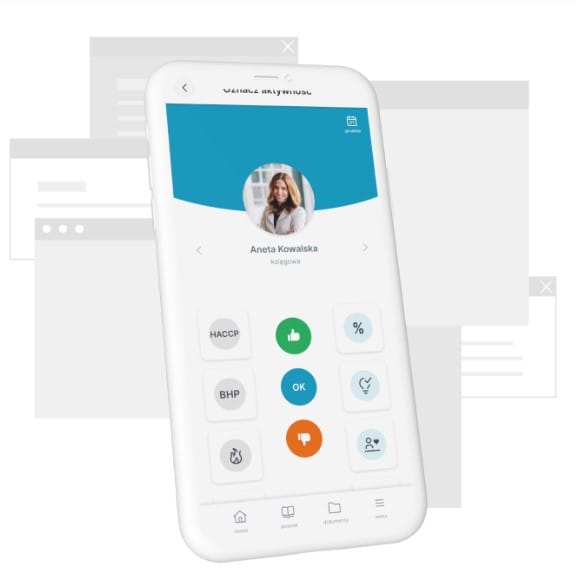 How to practically apply Lean philosophy in everyday life?
If you want to start running, begin with 5 minutes a day. After a week, add another 5 minutes. Keep adding 5 minutes over the following weeks. You won't even notice when an hour of training becomes a breeze.
Do you want to reduce your coffee intake? In the first week, drink 1/5 less each day and decrease the amount whenever you feel ready.
Do you want to (finally) learn a foreign language? Dedicate 5 minutes a day to listening to recordings in that language and learn 5 new words every day. At the end of the week, review all the words.
Implement Lean Philosophy in your company using WinWinBalance!